In a surprising turn of events, the dearth of capable hands within the Ogun State governor's cycle has come into sharp focus as only eight individuals were nominated for screening as commissioners.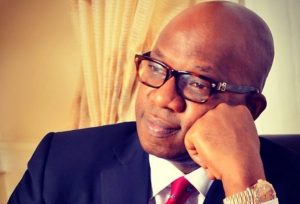 The limited pool of nominees has left many pondering the selection process and the implications it holds for the state's governance. As the names of the nominees were read aloud by the Speaker of the Ogun State House of Assembly, Rt. Hon. Olakunle Oluomo, concerns about the transparency and thoroughness of the appointment process have begun to emerge.
One cannot help but question the method through which these nominations were made. It is rumored that the names were conveyed via text message, a stark contrast to the conventional practice of formal notifications that were expected after the announcement last week. This unusual approach has left citizens skeptical about the authenticity and legitimacy of the nominees and whether due diligence was exercised in their selection.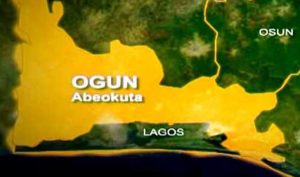 As Ogun State approaches the end of its current administration's tenure, citizens and observers alike expected a more robust and comprehensive team to be identified for continuity or a fresh perspective. The four (4) years and few months in office should have provided ample time to scout for both experienced individuals and new talents, ensuring a seamless transition and a smooth continuation of government operations.
The scarcity of candidates raises concerns about the depth of the talent pool available for leadership roles within the state. Despite receiving increased budget allocations in the last two months, the absence of a noticeable impact on the ground has become a subject of public discourse.
The lack of progress and tangible presence from the incumbent administration has left many perplexed, especially considering the available resources. The mismatch between financial inflows and visible development underscores the importance of effective leadership and strategic utilization of funds for the betterment of the state and its citizens.
In conclusion, the nomination of a mere eight individuals for commissioner positions in Ogun State has ignited a wave of scrutiny and doubt regarding the leadership's decision-making process. Questions about transparency, competency, and the administration's ability to drive progress have taken center stage. As the state navigates these uncertainties, it is essential for both the government and the public to engage in meaningful dialogue to ensure that the best interests of Ogun State and its residents remain the top priority.