A coalition of seasoned PR professionals from diverse industries has united to endorse Nkechi Ali-Balogun (NAB) as the ideal candidate for National President of the Nigerian Institute of Public Relations (NIPR).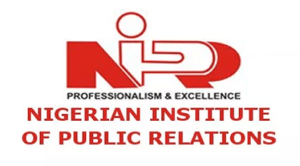 Recognizing her transformative leadership and commitment, the alliance believes Nkechi can usher in positive change, bridging traditional and digital PR practices.
Her rich experience, commitment to growth, and inclusive approach have gained the alliance's support. With a remarkable journey encompassing academic excellence and global expertise, her trailblazing spirit sets her apart.