In a significant development, the Human Rights Writers Association of Nigeria (HURIWA) has taken a decisive step by applying for a writ of mandamus against key anti-corruption agencies in the country.
The entities targeted include the Economic and Financial Crimes Commission (
EFCC
), the Independent Corrupt Practices and Other Related Offences Commission (ICPC), and the Code of Conduct Bureau (CCB).
HURIWA's move follows a previous report by Freelanews, which shed light on the petition submitted to the EFCC, CCB, and ICPC concerning the re-election of Prince Dapo Abiodun, the governor of Ogun State.
The association's latest application seeks to compel these agencies to take action regarding a grave matter. The primary aim of this order is to prompt the initiation of legal proceedings against the Secretary to the Ogun State Government (SSG),
Tokunbo Talabi
, and his affiliated company, Superflux Limited.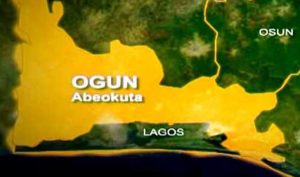 The allegations center around their alleged complicity in the illicit production of ballot papers for the Independent National Electoral Commission (INEC) during the recent gubernatorial election.
HURIWA
's affidavit, meticulously prepared and submitted as part of the order, presents a substantial body of evidence supporting the claim that the SSG, Tokunbo Talabi and
Superflux Limited
were involved in an extensive scheme characterized by 'abuse of office' and the 'fraudulent printing of counterfeit ballot papers.' These alleged activities, if proven, have far-reaching implications for the sanctity of Nigeria's democratic process.
Leading the legal team is the distinguished Senior Advocate of Nigeria and constitutional lawyer, Mike Ozekhome. The team's argument emphasizes the grave nature of the allegations against the SSG and Superflux Limited, stressing that their actions severely compromise the integrity of Nigeria's democratic framework. Moreover, it is asserted that these alleged wrongdoings may have exerted a significant influence on the outcome of the Ogun State gubernatorial election.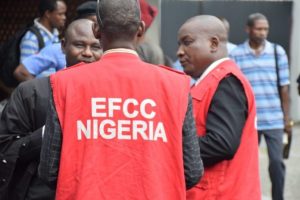 HURIWA's application for the mandamus order stands as a crucial step towards accountability and transparency in the nation's electoral processes. As the legal proceedings unfold, the implications of this case could potentially reshape the landscape of Nigeria's political and judicial arenas.