In a shocking incident reported to the Ogun State Police Command, a suspected murder has sent shockwaves through Sagamu. On November 10, 2023, the Sagamu Divisional Police Officer, while on a routine vehicular patrol along Ewusi Street towards Ita Oba roundabout, intercepted information about a shooting incident.
A group of unidentified gunmen on motorcycles reportedly shot and killed a young man, whose identity remains unknown. The victim was discovered in a pool of blood upon the DPO's arrival at the scene, with bullet wounds on the neck, stomach, and hand. Disturbingly, three expended cartridges were found, bearing witness to the
brutal nature
of the attack.
The deceased's body has been transported to a nearby morgue in Sagamu for further examination. Surprisingly, no identification documents were found except for two large cowries, leaving investigators with an added layer of mystery to unravel.
The gravity of the situation has prompted the
Ogun State
Commissioner of Police, CP 
Abiodun Alamutu
, to personally intervene. Arriving in Sagamu, the Commissioner is overseeing an open investigation into this tragic killing, emphasizing the commitment to ensuring justice is served.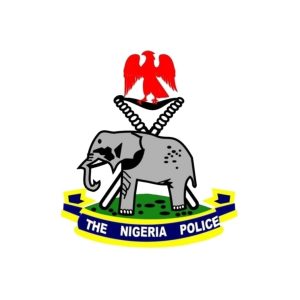 The police aim to allay community fears and bring the perpetrators to justice, providing a sense of security to the residents of Sagamu in these troubled times.
By Lekan Olofinsusi