In response to a motion introduced by former Governor of Ogun State, Otunba Gbenga Daniel, the National Emergency Management Agency (NEMA) is gearing up for a crucial visit to the flood-stricken Remo and Ijebu areas of Ogun East Senatorial District.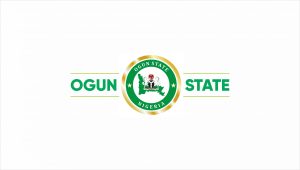 The motion, presented on July 5, 2023, prompted NEMA's decision to dispatch a monitoring team to assess the aftermath of the devastating floods.
Starting on Tuesday, August 15, the assessment tour will commence in Ijebu-Ode before moving on to Sagamu on Wednesday, August 16, 2023. The OGD Media Office confirmed the Federal Government agency's intention to step in and offer assistance in response to the recent flooding crisis in Ogun East.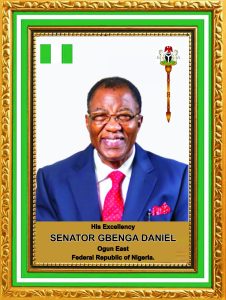 NEMA's monitoring team will conduct an evaluation of the ecological and natural disaster impacts that have wreaked havoc across local governments in Remo and Ijebu areas. This initiative stems from the motion introduced by Senator
Otunba Gbenga Daniel
during a Senate plenary session in Abuja, where he represents Ogun East.
The Senate promptly reacted to the motion's approval, reaching out to the Secretary to the Government of the Federation (SGF),
Senator George Akume
, as well as relevant federal agencies. Urgent intervention measures and relief materials are now being coordinated to aid the affected flood victims.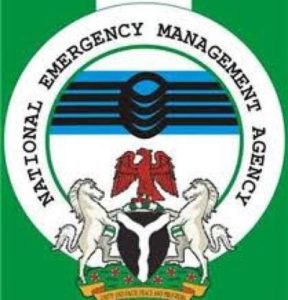 Constituents of Ogun East are viewing the impending NEMA visit as a promising development, seeing it as evidence of their newly elected Senator's dedication to effective representation in the National Assembly.