In a significant development aimed at enhancing Nigeria's internal security mechanisms and modernizing its policing efforts, the Inspector-General of Police, Ag. IGP Kayode Adeolu Egbetokun, Ph.D., NPM, has unveiled a comprehensive restructuring of the Nigeria Police Force's (NPF) intelligence apparatus.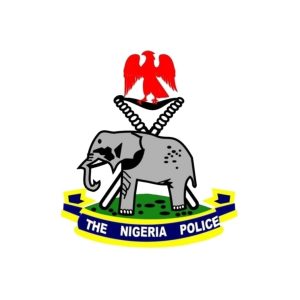 Under the transformative move, the Force Intelligence Bureau (FIB) will be elevated to the status of a Department within the
NPF
, further bolstering the country's intelligence capabilities. The IGP has appointed Deputy Inspector-General of Police,
DIG Habu Sani
, a distinguished officer with a wealth of experience, as the new Head of the Force Intelligence Department (FID).
DIG Habu Sani, an officer with a strong educational background and an extensive list of specialized courses under his belt, has a career spanning over three decades within the Nigeria Police Force (NPF). His previous roles include serving as ACP Criminal Intelligence and Investigation Department, Deputy Commissioner of Police in-charge of the Technical Intelligence Unit, and AIG in charge of Force Intelligence Bureau. He will now spearhead the transformation of the FID to meet the evolving challenges of modern policing.
Concurrently, the Nigeria Police Force (NPF) has appointed Assistant Commissioners of Police (ACPs) to lead Zonal Intelligence Departments (ZIDs) and State Intelligence Departments (SIDs) across the nation. This strategic move is intended to infuse these units with seasoned leadership capable of combining operational expertise with strategic thinking, ultimately enhancing intelligence operations, crime prevention, and law enforcement standards.
In a related development, a delegation from Al-Hikmah University, Ilorin, led by
Dr. Abdulraheem Oladimeji,
OFR, the founder, and Prof. Noah Yusuf, Vice Chancellor, paid a courtesy visit to the IGP at Force Headquarters, Abuja. They expressed their intent to collaborate with the Nigeria Police College of Intelligence in
Kwara State
, focusing on training and research in intelligence-related disciplines.
Furthermore, they offered to provide specialized degree-awarding courses for participants in Senior Command Courses at the Police Staff College, Jos. The IGP welcomed this partnership and instructed the DIG in charge of Training and Development to work towards a memorandum of understanding, aiming to swiftly activate the college, thereby enhancing the NPF's intelligence capacity.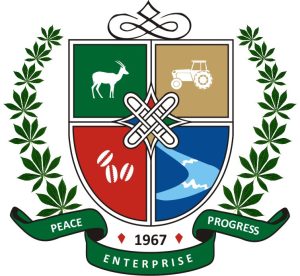 Inspector-General Adeolu Egbetokun reiterated the Nigeria Police Force's commitment to evolving and adapting to the ever-changing security landscape. The restructuring of the FID underscores the force's dedication to excellence in policing, with a steadfast focus on ensuring the safety and security of the nation's citizens. He congratulated DIG Habu Sani on his new role as the Head of the FID and called upon him to intensify his contributions to the IGP's policing vision.