In a bid to protect the public from an alarming surge in fraudulent activities, the Nigeria Police Force (NPF) has issued a crucial advisory cautioning citizens against falling victim to deceptive vehicle auction scams and impersonation of senior officers.
Recent reports have highlighted incidents where individuals, posing as representatives of the
police authority
, have duped unsuspecting Nigerians by seeking financial contributions under false pretenses, including promises of vehicle auctions and lucrative contracts from the NPF.
The
NPF
has underscored its commitment to maintaining a stringent and standardized protocol for conducting legitimate vehicle auctions, contracts, and deals, all in strict accordance with prevailing laws. Notably, the
Nigeria Police Force
emphasized that the Inspector-General of Police, IGP
Olukayode Adeolu Egbetokun
does not personally authorize or oversee the sale of property, especially vehicles, through public auctions. All auction processes are required to adhere to the due process as outlined in the Nigeria Police Act of 2020.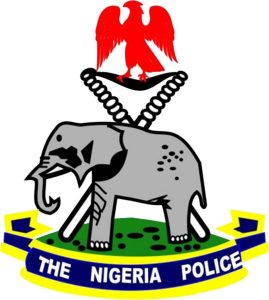 In light of these disconcerting developments, the NPF has urgently advised all residents to exercise caution and refrain from parting with their funds in response to unsanctioned solicitations. The police force strongly encourages individuals to independently verify any information pertaining to police activities, particularly those related to vehicle auctions, by utilizing official communication channels.
The Force has highlighted specific verified platforms for seeking accurate information, including the official email address pressforabuja@police.gov.ng and the official social media handle @PoliceNG. By remaining vigilant and seeking information exclusively from these authorized sources, the public can effectively thwart potential scams and safeguard their financial interests.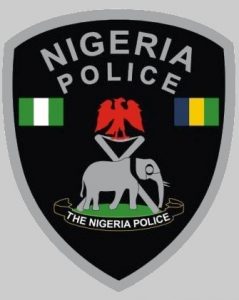 In conclusion, the Nigeria Police Force's advisory serves as a crucial reminder for all citizens to remain cautious, verify information through official channels, and contribute to the collective efforts in curbing deceptive practices that undermine the trust and well-being of the public.