The Acting Inspector-General of Police, IGP Kayode Adeolu Egbetokun, Ph.D., NPM, has extended his heartfelt congratulations to Mrs. Funmi Wakama on her exceptional retirement from her distinguished position as the General Manager at the Nigeria Television Authority (NTA) Abeokuta.
With an impressive 35-year tenure, Mrs. Wakama's unwavering commitment, dedication, and exemplary leadership have left an indelible mark on the broadcasting industry and the nation at large.
Recognized for her steadfast devotion to her profession and her unwavering adherence to the values of integrity and excellence, Mrs. Wakama's impact reaches far beyond her role in broadcasting. Her legacy sets a shining example for all, inspiring future generations to uphold the highest standards of professionalism and dedication.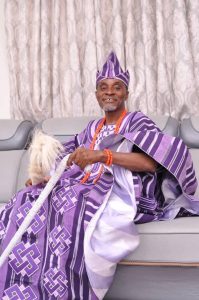 Adding to the accolades, the IGP proudly acknowledges Mrs. Wakama's well-deserved conferment of a chieftaincy title by the esteemed Olowu of Owu, His Royal Majesty, Oba Prof. Saka Adelola Matemilola, Oluyalo Otileta VII. This honor is a testament to her exceptional contributions not only to the media sector but also to the broader community. Her remarkable career has garnered her respect and admiration, and this recognition underscores the profound impact she has had throughout her illustrious journey.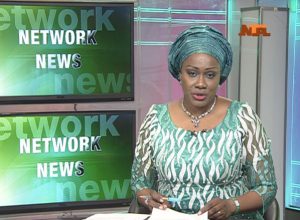 As Mrs. Wakama embarks on this new chapter of her life, the IGP sends his best wishes for a retirement filled with happiness, good health, and the realization of all her aspirations. Her influence will continue to resonate for generations to come, and her remarkable contributions will extend far beyond the realm of
broadcasting
, shaping the future of aspiring professionals and leaving an enduring legacy.