The Nigeria Police Force has announced its intention to arraign Chike Ibezim, following allegations of spreading false accusations against former Minister of Works, Babatunde Fashola. Ibezim stands accused of suggesting that Fashola played a role in drafting the presidential election tribunal verdict, purportedly favoring President Bola Tinubu.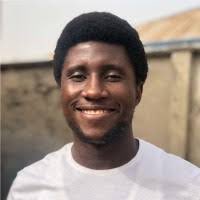 According to a statement released by the Force's Public Relations Officer, ACP
Olumuyiwa Adejobi
, this action comes after a thorough investigation prompted by a complaint from Mr. Fashola through his legal representatives. The investigation revealed that he had made a
false publication
on his social media account, casting aspersions on the former minister.
Adejobi stressed that
Ibezim
's actions had the potential to inflict harm, distress, and damage to Fashola's reputation, while also posing significant threats to national security and stability. He referred to Section 24 of the Cybercrime (Prohibition, Prevention) Act, 2015, as the legal basis for these charges.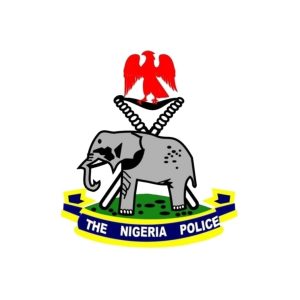 The statement went on to explain, "Further investigations, including technical and tactical analysis of the phone number associated with the false publication, led to the arrest of Chike Ibezim at his office address in Maitama, Abuja.
Meanwhile,
Nnamdi Emmanuel Ibezim
and another individual, identified as Tope, who allegedly handled social media correspondences, remain at large and have not responded to police invitations."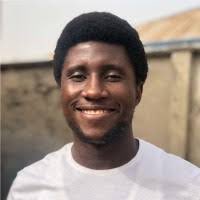 Additionally, the Nigeria Police Force issued a stern warning against cyberstalking and the spread of fake news, emphasizing that these actions are criminal and can potentially disrupt the peace and stability of the country. They vowed to continue their investigations into other individuals involved in similar cases.