In response to recent controversies surrounding the detention of Mr. Chike Ibezim, the Nigeria Police Force (NPF) has clarified that his detention is entirely legal and based on a court order.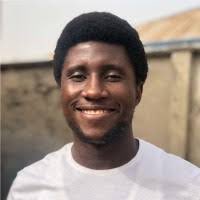 The
NPF
refutes claims of any unlawful actions and asserts that Mr. Chike is being held in connection with a prima facie case of
malicious publication
, cyberbullying, and related offenses that are currently under investigation.
The arrest and detention of individuals by the NPF are executed in strict compliance with legal protocols and utmost respect for individual rights. In this specific instance, a court order was obtained following a comprehensive investigation, which led to an indictment of Mr. Chike.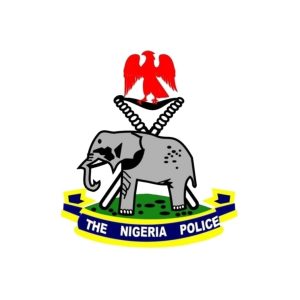 Furthermore, Mr. Chike has cooperated with the police and provided valuable information during the ongoing investigation. The
Nigeria Police Force
underscores the gravity of allegations related to malicious publication and cyberbullying, recognizing their potential to cause harm, distress, and harm to the reputation of individuals, institutions, and even pose significant threats to national security.
These actions can also carry substantial legal consequences as the police encourages responsible and lawful behavior in all forms of communication, including online interactions, to foster a harmonious and secure society.