The Former Manager Of Jennifer Lopez Believes That Now Is The Best Moment For Her To Marry Ben Affleck
Fasnews Nigeria reports that Jennifer Lopez's former manager has said that the singer is destined to marry Ben Affleck and that she used to despise her renowned rear.
Rob Shuter, 48, was the superstar's manager from 2003 to 2005, and he personally authored the Hollywood power couple's first break-up statement in 2004.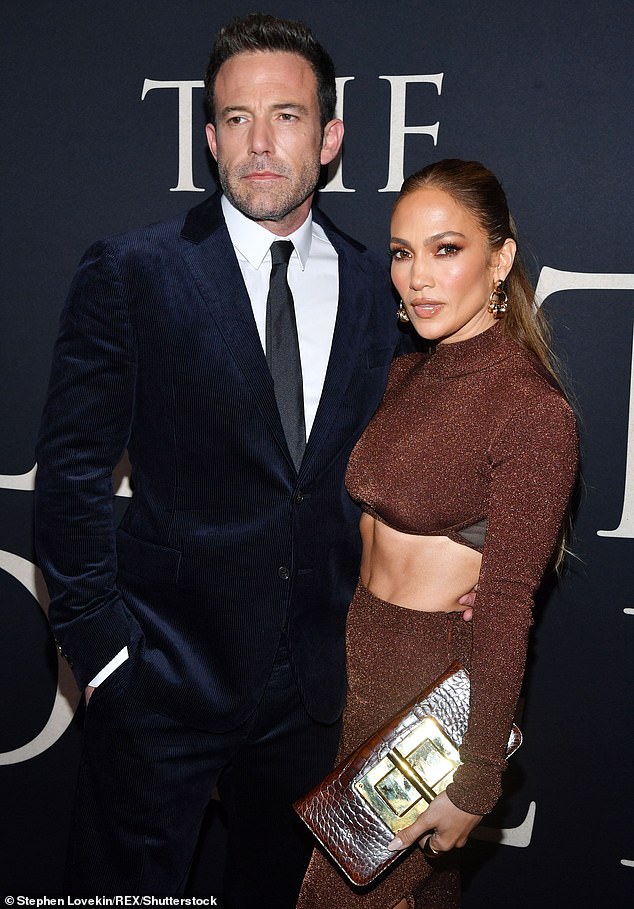 Shuter, who believes the former Batman star has overcome his addiction, which he claims was the cause of their breakup, believes Jennifer, as they're known to fans, will marry soon.
'Ben was the one who got away,' Rob stated exclusively to MailOnline. His demons were a secret when they split up.
'Since then, he has been open and honest about his problems, which he has tackled. They were in love with the wrong person at the wrong time. 'This is the right moment.'
Jennifer Lopez, 52, restarted her romance with Ben, 49, after her separation from previous fiancé, baseball player Alex Rodriguez, 46, in May of this year.
Since then, they've become inseparable, prompting speculation that they might get engaged for the second time.