In a significant step towards regional development, the South West Development Commission (SWDC) bill, sponsored by His Excellency, the Senator, Otunba Engr. Gbenga Daniel, has successfully passed its First reading at the Red Chamber.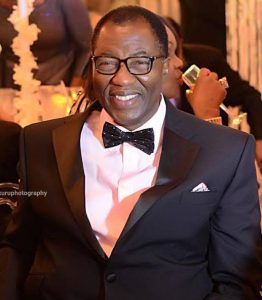 This landmark bill has garnered widespread support, with all other Southwest
Senators
joining as co-sponsors. If enacted, the bill promises to usher in a new era of progress and prosperity for the region, paving the way for inclusive growth and targeted development initiatives.
As it advances through the legislative process, stakeholders and citizens eagerly await further updates on this transformative piece of legislation.