As Nigeria marks its 63rd year of independence and commemorates 24 years of uninterrupted democratic governance, citizens across the nation are reminded of their collective strength in diversity.
In a heartfelt message of hope and unity, The Senator,
Otunba Engr. Gbenga Daniel
, FNSE, FAEng., took a moment to reflect on the nation's journey. While acknowledging that
Nigeria
may not have reached all the milestones it aspired to, Senator Daniel highlighted the remarkable resilience of the Nigerian people, who are renowned for their enterprising spirit.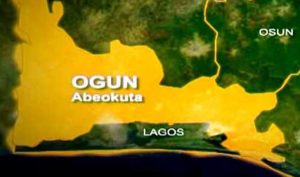 Senator Daniel remarked, "Our Nation has faced its share of challenges, but our strength as a nation lies in our ability to rise above adversity. We are a diverse nation with a
rich tapestry of cultures
, and it is this diversity that makes us unique. Together, we have the capacity to build a brighter future."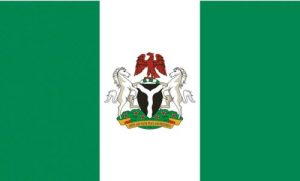 He concluded his message by extending warm wishes for a Happy Independence Day to all Nigerians, emphasizing the importance of unity and collaboration as the nation moves forward. "As we celebrate our independence and democratic achievements, let us remember that our shared destiny is best achieved through unity and cooperation. Together, we can overcome any obstacle and continue on the path to progress."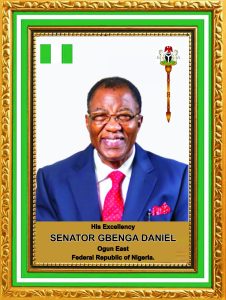 As the nation reflects on its journey, citizens remain steadfast in their commitment to forging a united and prosperous Nigeria. The message from
Senator Gbenga Daniel
serves as a reminder of the resilience and potential that the Nigerian people possess as they look ahead to the future.