Richflavour Communications, the producer of Men's Planet on Jordan 105.5fm in conjunction with Child Safety Education and Protection Initiative (an NGO) is staging a campaign walk tagged "#FATHERSSAYNOTORAPE"
The 2014 National Survey on Violence Against Children reveals that six (6) out of every ten children in Nigeria have suffered one or more forms of physical, sexual or emotional violence before they reach 18, and that one in four girls and one in ten boys have experienced sexual violence. This violence often occurs in a place where the child considered safe, such as their homes and schools, and fewer than five percent of children who are victims of violence ever get the help they need to recover.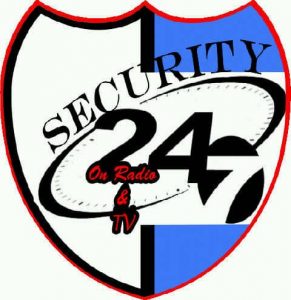 In a press statement released by the president of
Richflavour
Communications, Mr.
Amuwa Richard
, men and fathers are advised to actively participate in the campaign walk.
"Men and fathers should participate actively in the campaign walk to show displeasure against all and any form of abuse against children because the incessant increase in the rape of children in our society is on the increase thereby having adverse effect on the mental and psychological health of affected children.
"Also, fathers have to lend their voices to this campaign against child rape in order to ensure that abusing children in any form in our society is drastically reduced as children look up to their fathers as role models and protectors." Amuwa said.
He stated further that the Richflavour Communications campaign walk will hold on June 5, 2021 starting from
Ikeja Local Government
to Lagos State Secretariat, Alausa by 10:00am prompt.
"We are partnering with Lagos State Ministry of Youth and Social Development and other security agencies in Lagos state to achieve a successful
campaign
," Amuwa stated further.