After repeated complaints from concerned citizens to the Police, CSP Hadiza Abu Oganyi, in conjunction with the SO SAFE CORPS, has made a breakthrough in the case of incessant breaking and entry incidents that have plagued the Oke Ejigbo community.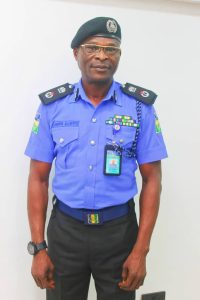 Intelligence gathered by Commander Lawal Mudashiru led to the arrest of two individuals, Kolawole Shobowale and Moruf Soyoye, in the early hours of today, August 20, 2023.
The alleged thieves have reportedly confessed to the string of crimes, including breaking into homes and shops. However, during the operation, one suspect managed to escape while another was apprehended with bloodstains on his legs and a live turkey in tow. A swift response from the
SO SAFE
team led to the capture of the suspects, who were found in possession of a range of looted items.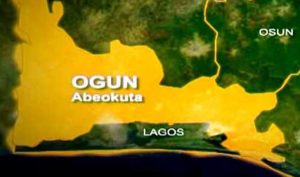 The recovered items include electronics such as plasma TVs, speakers, and DVD players, as well as household goods like cooking supplies, clothing, and cleaning products. The suspects' apprehension has left the community both relieved and curious, as many victims have flocked to the Oke Itokun Division to identify their stolen possessions that had eluded recovery for months.
While some may attribute the crimes to desperation stemming from economic difficulties, the ages of the suspects, all above eighteen years old, have left no room for absolution from the criminality. The matter will be transferred to the State Criminal Investigation Department for further details and to press charges against the two apprehended suspects. The police are committed to tracing the remaining fleeing suspects to ensure justice is served.
SP Omolola Odutola
, Police Public Relations Officer of the Ogun State
Police
Command Headquarters in Eleweran Abeokuta, assured the public that the investigation will proceed with utmost diligence, and the court will ultimately determine the fate of the accused individuals.