In the midst of the escalating political drama in Ogun State, Yemi Oke, widely known as the Bada-Baamofin of Egbaland, has refrained from taking sides, offering a unique perspective on the ongoing conflict involving Babalawo (Wale Adebayo) and Governor Dapo Abiodun.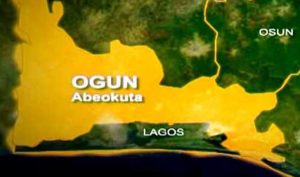 Yemi Oke
, who has been an active participant in Ogun State politics, expressed his indifference to the unfolding events. "I'm indifferent in the new drama," he states, "I only want
APC
and
Ogun
State to come out stronger after all these dramas. This is because I'm an APC and P-BAT activist."
Highlighting the history of his association with
Wale Adebayo
, Yemi Oke reminisces about their past collaboration during the activism days of Governor Gbenga Daniel's administration. "Wale was a great guy, a foremost ally. We coined 'Ziggy' – Ziggilisation' together in the days of OGD activism."
However, Yemi Oke did not shy away from acknowledging the complexities of Wale Adebayo's political journey. "Wale rose from SA Media to become the CPS and a Cabinet member under OGD. He was a fantastic fellow until 'devil' used him."In his message of goodwill, Yemi Oke extends his wishes to both parties involved in the conflict, stating, "I'm not a friend of the Dapo Abiodun administration, neither am I Wale's enemy. I wish them both the very best."
Reflecting on past challenges, Yemi Oke recalls the pains endured during the transition from the Gbenga Daniel administration. "I recall the pains we had through Wale and his ally, Tunde Oladunjoye, towards the end of the OGD administration."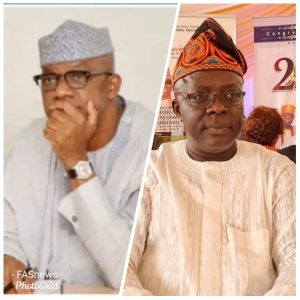 Yemi Oke concludes his statement with a call for the resolution of the ongoing political battles in Ogun State. "I take no sides here. I want the battles to rage on and be resolved for and in the interest of the liberation of the good, conscientious people of Ogun State."
As the political drama continues to unfold, stakeholders in Ogun State governance and leadership, including Yemi Oke, remain vigilant observers, hoping for a positive outcome in the best interest of the state.