Joe Ajero, the President of the Nigerian Labour Congress, ( NLC) has voiced his apprehensions regarding the Federal Government's N5 billion palliative package allocated to each state.
In an interview on Channels Television's
Politics Today show
, Ajero expressed his reservations, citing that the division of this fund among the country's 133 million multi-dimensionally poor citizens would result in a mere #1500 per person. Drawing from statistics provided by the
National Bureau of Statistics
, he argued that even if the funds were converted to the value of six trailers of rice, the impact would be negligible—equivalent to less than a cup of rice per individual.
NLC
President also highlighted the detrimental effects of the recent rise in petroleum pump prices, which he claimed had further plunged many Nigerians into severe poverty.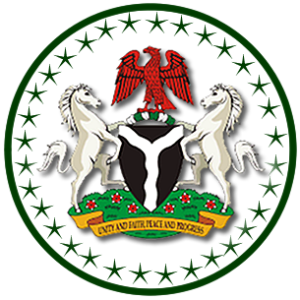 He questioned the effectiveness of the allocated #185 billion for such a vast number of impoverished individuals, raising concerns about the government's ability to address the pressing issue of poverty in the country."
By Grace Olaogun