The National Agency For Food And Drug Administration And Control (NAFDAC) has issued a stark warning about the perilous activities of drug hawking and the use of calcium carbide to artificially ripen fruits. In a recent statement, Prof. Moji Adeyeye, the Director-General of NAFDAC, highlighted the dire health risks associated with these practices.
Speaking at a media sensitisation workshop held in Uyo, Akwa Ibom State, Adeyeye emphasized the urgent need to address these issues to safeguard the well-being of the Nigerian public.
At the workshop, which is part of NAFDAC's ongoing collaboration with health journalists in Nigeria, Adeyeye's concerns were echoed by
Dr. Leonard Omokpariola
, the Director of Chemical Evaluation and Research, who represented her. Omokpariola expressed deep alarm over the rising instances of drug hawking and the use of harmful chemicals for fruit ripening. The use of such chemicals has been linked to an increase in diseases among Nigerians. To counteract these dangerous trends, there have been growing calls for stringent regulatory measures.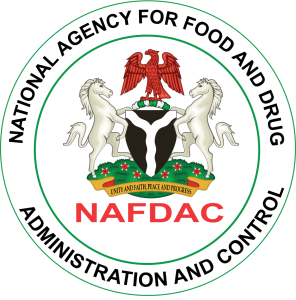 During the workshop, experts underscored the severe consequences of these hazardous practices. Diseases like cancer, hypo tension, and severe gastrointestinal discomfort were highlighted as potential outcomes of consuming artificially ripened fruits. The experts issued a stern warning to the Nigerian population, urging them to refrain from consuming such fruits to protect their health and well-being.
The agency's call to action resonates as a crucial step towards preserving the health of Nigerians. The collaboration between NAFDAC and health journalists serves as a beacon of hope in the fight against these threats to public health. As the nation grapples with these hazardous practices, the joint efforts of the agency and health journalists offer a promising path towards addressing and eradicating the risks posed by drug hawking and unsafe fruit ripening.
By Grace Olaogun