In a scathing critique of Governor Dapo Abiodun's governance style, the Labour Party candidate for the 2023 governorship election in Ogun State, Mr. Kehinde Sogunle, has accused him of neglecting the developmental agenda of his predecessors.
Sogunle
expressed concerns about the lack of engagement with critical stakeholders and the abandonment of existing developmental plans, which he believes has hindered the progress of the state compared to neighboring Lagos State.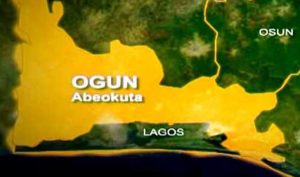 In a statement titled "Turning away from sugar-Coats – Cosmetics, Optics, Acoustics, and Theatrics," He lamented the lack of inclusivity, collaboration, and cooperation in Governor Abiodun's administration. He criticized the current government for failing to build on previous development agendas and regional plans, resulting in a gap in strategic planning and perceived backwardness. He also accused the administration of prioritizing sectional interests and concentrating efforts in certain areas while neglecting others.
Highlighting the importance of comprehensive and inclusive development, Sogunle called for a more deliberate and holistic approach to governance. He urged Governor
Dapo Abiodun
to foster collaboration, continuity, and a genuine commitment to the well-being of the people. He also emphasized the significance of drawing from the state's existing development agenda and regional plans to drive growth and development in Ogun State.
The
Labour Party
candidate's criticisms shed light on the alleged shortcomings of Governor Abiodun's administration, raising important questions about the state's development trajectory and the need for inclusive governance. As the 2023 Ogun State tribunal is ongoing,  Sogunle's statement serves as a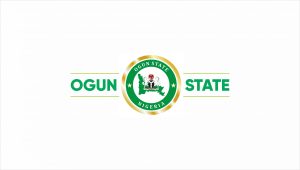 reminder of the challenges faced by Ogun State and the importance of building upon the achievements of previous administrations.