Inspector-General of Police, Ag. IGP Egbetokun Kayode Adeolu, Ph.D., NPM, has reaffirmed his administration's unwavering commitment to restoring order and responsibility on Nigeria's highways and within police operations.
In a bid to ensure safe and efficient road networks, IGP Egbetokun has initiated a strategic move involving the deployment of an improved Monitoring Unit and X-Squad operatives. Working collaboratively with supervisory senior officers, this initiative aims to conduct comprehensive evaluations of key checkpoints along the nation's highways.
The Force Public Relations Officer, ACP
Olumuyiwa Adejobi
, highlighted that this effort seeks to strategically position and manage checkpoints, free from extortion and corruption. The goal is to minimize inconveniences to the public while upholding public safety.
Addressing concerns about potential disruptions to traffic flow and improper conduct by officers, IGP Egbetokun emphasized that checkpoints remain integral to visibility policing, crucial for effective law enforcement in modern society. He acknowledged the occasional inconvenience caused by these operations but stressed their significance in achieving anti-crime objectives.
IGP Egbetokun appealed to the public to cooperate with law enforcement officers and assured that supervisory officers are tasked with maintaining professionalism and dignity in all operations. Leveraging technology and intelligence, the Force aims to enhance operational efficiency while fostering respect and professionalism among its officers.
Members of the public were encouraged to provide feedback, share experiences, and offer suggestions to the police while the Inspector-General of Police reiterated the commitment of the
Nigeria Police Force
to ensuring the safety and security of individuals using the highways.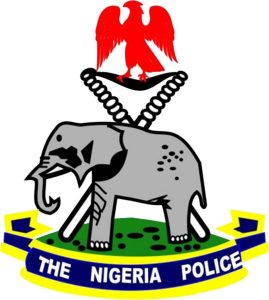 The Force remains dedicated to restoring order, promoting trust, and maintaining a strong bond between
law enforcement
and the communities they serve.