The House of Representatives has called upon the Head of Civil Service of the Federation, Folashade Yemi-Esan,
and the Accountant-General of the Federation, Oluwatoyin Madein, to appear before its Committee for an investigative hearing over National Housing Fund (NHF)  Investigation.
  The Ad hoc Committee, chaired by
Dachung Bagos
, will scrutinize the non-remittance of the National Housing Fund (NHF) and its utilization since 2011. The committee has scheduled the commencement of the inquiry for Wednesday, August 23.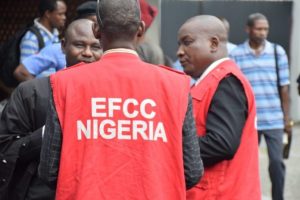 Speaker Tajudeen Abbas will inaugurate the committee, which will also involve institutions and officials like the Federal Mortgage Bank of Nigeria (FMBN), Auditor-General of the Federation,
Chairman of the Independent Corrupt Practices Commission (
ICPC
), acting chairman of the Economic and Financial Crimes Commission (
EFCC
), and the Surveyor-General of the Federation.
Bagos has called on these entities and government representatives to provide necessary documents and information to the committee's secretariat to aid the NHF investigation.
By Olaogun Grace