The Future Nigeria Movement has issued a fervent call to President Tinubu Bola Ahmed, urging him to treat the revitalization of the nation's refineries as a pressing national emergency. The group has expressed its disapproval of the #5 billion financial aids granted to each state, intended to mitigate the impacts of the subsidy removal on Premium Motor Spirit (PMS), commonly known as petrol.
In a statement released recently, the group, led by
Livingstone Wechie
, emphasized that the restoration and operational functionality of the country's refineries were the most critical relief that Nigerians desired to witness. Wechie acknowledged the
President
's sensitivity in acknowledging the adverse effects of the fuel subsidy elimination on the populace.
"The
President Tinubu Bola Ahmed 
administration's provision of a #5 billion palliative serves as a clear indication of the government's recognition of the significant impact of fuel subsidy removal on the lives of Nigerians," Wechie affirmed.
Wechie underscored that the
Future Nigeria Movement
advocated for a robust response to the challenge by reviving the state-owned refineries and addressing the energy sector's vital role. The group articulated its conviction that such an initiative must be treated as an immediate national priority, not an excessive demand.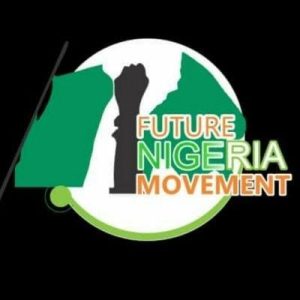 "In our assessment, the paramount subsidy that Nigerians yearn for is the successful restoration of our domestically owned refineries. This issue must be addressed urgently and with utmost seriousness, considering the far-reaching implications it has on our country's overall functioning."
He further urged the Federal Government, under the leadership of President Tinubu, to display inventive problem-solving techniques and competently tackle the prevailing national issues. Wechie emphasized that Nigerians have become less tolerant of explanations and excuses, having endured such narratives during previous administrations.
Wechie called upon the Tinubu-led administration to confront head-on the "stifling underdevelopment" that hampers the nation's advancement and hinders the prosperity of its citizens. The Future Nigeria Movement's plea resonates with concerns across the country, underscoring the urgency of restoring the refineries to full operation.
By Olaogun Grace