After thirty-one years since leaving Dolphin High School, the class of '92 held their inaugural reunion at Zarpass Hall in Lagos on April 30, 2023. The event was filled with memories, emotions, and appreciation, with thanksgiving for the two happily married couples produced by the class.
The
Dolphin High School
(class of 92) reunion was attended by a team of medical doctors who conducted medical checks on everyone present and delivered health tips. Clerics were also in attendance, offering prayers for the gathering.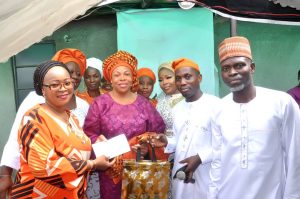 The old schoolmates enjoyed a variety of foods, drinks, and souvenirs, with family members and friends also in attendance. The
reunion
committee, consisting of nine mates, including Malam Shehu Sulaiman as the Chairman and Princess
Mrs Gbemisola Rahman
as secretary of the planning committee organized the event.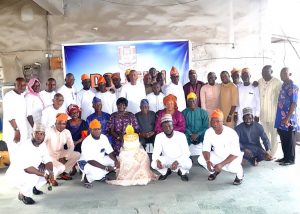 In addition, some Dolphin High School teachers who were invited n honoured the invitation and made it to the reunion, includes Mrs. Tobun, Mrs. AO Ayeku,
Alhaji Alamutu
, Alhaji Adebajo, Mr. Ogundare Festus, and Mrs. Thompson, were appreciated for instilling unforgettable morals in the students during their time at Dolphin High School and were showered with gifts.