In a proactive move to address the growing concern of illegal firearms in Delta State, the Commissioner of Police, CP Wale Abass, has initiated a comprehensive program aimed at reducing the proliferation of unlawful weapons. This initiative aligns with the directive of the Inspector General of Police, IGP Olukayode Egbetokun, PhD, NPM.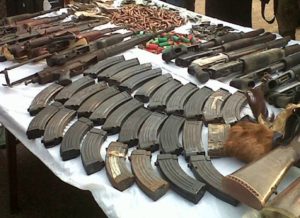 Under this program, the
Delta
State Police Command is urging members of the public who possess illegal and prohibited firearms to voluntarily surrender them at any nearby Police Station, Area Command, or the State Headquarters.
CP Wale Abass
has assured those who choose to comply that they will face "NO SANCTION."
The primary objective of this initiative is to diminish the number of firearms in circulation across the state, with a particular emphasis on preventing these weapons from falling into the wrong hands and being used for criminal activities. By doing so, the Delta Police aim to enhance the safety and security of the state's residents.
CP Wale Abass emphasized that the command has already initiated the process of collecting illegal firearms. "Those who willingly submit their
unlawfully possessed weapons
will not face any sanctions, arrests, or harassment." He assured.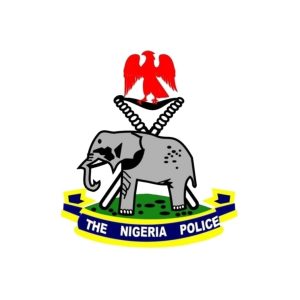 However, the Commissioner of Police issued a stern warning to those who refuse to comply, stating that they will be pursued and prosecuted to the full extent of the law when apprehended. Anyone found in possession of any type of firearm, including pistols, rifles, air weapons, or imitations, will be arrested and charged with unlawful possession of a firearm.
To encourage the public's involvement in this effort, CP Wale Abass urged residents to report any suspicious firearms-related activities to their local police stations or through the dedicated hotline numbers provided. He reassured informants that their identities would be treated with utmost confidentiality.
For prompt response and assistance, the Police Public Relations Officer,
DSP Edafe Bright
, has made the following contact numbers available to the public:
• Control Room Hotlines: 08036684974, 08125958005, 09053872287 • PPRO's Office Hotlines: 09155570007, 09155570008
The Delta State Police are committed to making the state a safer place for all its residents by addressing the issue of illegal firearms head-on and soliciting the cooperation of the public in achieving this goal.