In the aftermath of the March 18, 2023 Governorship election in Ogun State, the fate of the state and its people hangs in the balance as the Governorship Election Tribunal in Aboekuta examines shocking revelations. Blood samples drawn from polling units have led to forensic proofs suggesting contamination in the electoral process.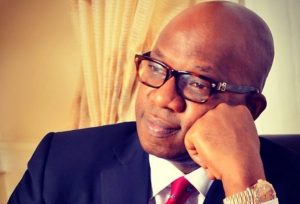 The
Ogun
State tribunal is currently investigating claims that
Dapo Abiodun
may be a surrogate holder of the office, and the declared "Governor" is merely a "Placeholder" pending the determination of the men and women on the
Tribunal Panel
. The conduct and dispositions of the eminent jurists handling the case have so far shown good conscience and professionalism.
Documents and witnesses' testimonies have shed light on Abiodun's last-minute desperate request to some officers of the electoral umpire during the voting process. This request ultimately led to his declaration as the winner, not by INEC but by a proxy on rentals from the University of Ibadan.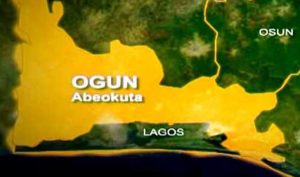 The tribunal proceedings have been intense, with political jobbers seeking re-appointments reportedly infecting the process with propaganda. The situation has drawn attention to the "guy man" system of administration in the state, and the people of Ogun State have suffered significant economic setbacks.
Ladi Adebutu's legal team is determined to present their unassailable evidence, leading to a swift presentation in record time. Abiodun's legal team is left to find technicalities to navigate through the overwhelming evidence presented against them.
The crucial question remains whether justice will be served based on truth and facts, or whether technicalities will determine the outcome. The people of Ogun State are eagerly waiting for the tribunal panel's decision, hoping for a just resolution to this contentious election.