During the ongoing election petition trial, Apostle Sanyaolu, the star witness for the APC, found himself facing intense scrutiny from the petitioner's lawyer, Gordy Uche (SAN). The courtroom was buzzing as Apostle Sanyaolu faced tough questions and revelations that cast doubt on his credibility.
Under cross-examination, Gordy Uche (SAN) questioned Apostle Sanyaolu's presence on the day of the elections, pointing out that he was not present at all polling units. The witness admitted this fact, which raised further concerns about his firsthand knowledge of the alleged irregularities.
The cross-examination took an intriguing twist when Apostle Sanyaolu who is a star witness for the All Progressives Congress party (APC), was asked about a WAEC certificate belonging to another individual. He acknowledged tendering the certificate but denied taking the examination with the owner. This revelation raised eyebrows and led to a moment of levity in the courtroom when the
APC
witness humorously acknowledged that he did not collect the original certificate from WAEC.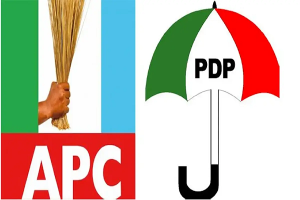 The crux of the cross-examination centered around alleged vote buying, as Gordy Uche SAN probed Apostle Sanyaolu about specific exhibits. The witness maintained that there was no indication of vote buying in the provided evidence, and he refuted claims of involvement in any statement made to the police regarding the matter.
Apostle Sanyaolu's ties to the
PDP
also came under scrutiny, with Gordy Uche SAN highlighting his close association with the party.
The lawyer presented evidence suggesting that the witness's involvement in the trial might have been motivated by personal vendetta due to a financial dispute. This led to a surprising revelation that Apostle Sanyaolu had been loaned money by Oladipupo Adebutu, a prominent PDP member, and had issued a bounced check as repayment.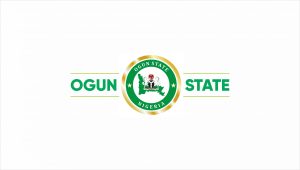 As the cross-examination continued, Apostle Sanyaolu's demeanor shifted from confidence to bewilderment and perspiration. The courtroom witnessed tense moments as the APc witness was shown transaction letters and evidence of his unpaid debt. The exchange concluded with Apostle Sanyaolu's claim that he had settled the debt, referencing a letter from his lawyer.
The cross-examination left spectators and legal experts intrigued, highlighting the importance of a thorough and rigorous examination of witnesses in the pursuit of justice. The trial continues, with further revelations and twists expected to shape the outcome of the election petition.