In a bid to maintain public safety and prevent any potential disturbances, Assistant Inspector General of Police (AIG) Ari Mohammed Ali has issued a directive to the Commissioners of Police for Lagos and Ogun States to ensure robust security measures are in place ahead of an anticipated strike and protest related to the recent removal of fuel subsidies.
During a briefing with the Commissioners,
AIG
Ari Mohammed Ali
emphasized the importance of upholding citizens' constitutional rights to peaceful protest and strike, while firmly condemning any acts of violence or disorder. The senior officer expressed his commitment to preserving law and order, assuring law-abiding citizens that they can continue their daily activities without fear of intimidation or harassment.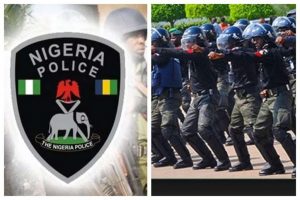 A notable crime-fighting figure, Ari Mohammed Ali, further issued a stern warning to criminal elements, cautioning them to vacate Lagos and Ogun States promptly. He warned that the strong arm of the law would catch up with those who disregard this directive. The Zonal Police Public Relations Officer,
SP Hauwa Idris Adamu
, reiterated the commitment of
Zone 2 Command
to ensure the safety and security of the public during these anticipated events.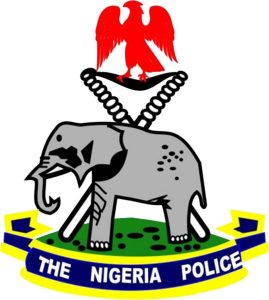 As the nation prepares for potential protests and strikes, the concerted efforts of law enforcement agencies under the leadership of AIG Ari Mohammed Ali are aimed at maintaining peace and tranquility while safeguarding the rights and well-being of all citizens.
By Grace Olaogun